Here is a comparison of what has changed between Nvidia's top of the line cards from the last two generations, the RTX 2080 Ti vs the RTX 3090. Plainly put, the RTX 3090 is the best part that money can buy – no other card is close to being able to render 8K like this. The RTX 2080 Ti is no slouch either though, putting out 4K at over 100 FPS. Let's dive on in!
Specifications and Performance
11GB of GDDR6 VRAM
4,352 CUDA cores
Boost clock speed: 1,635 MHz
This card is unique as it is Nvidia's first card with a 90 MHz overclock straight from the factory, which is just cool. More significantly, it is the first card with RT cores which power the new raytracing technology that makes lighting look amazing. Raytracing allows this card to render insanely complicated, real-time lighting and shadows at detail never seen before.
The RTX 2080 Ti boasts impressive performance. It beats every other RTX 2000 series card by at least 10 frames per second(FPS) in all our testing. It runs Destiny 2 at around 80 FPS, Tomb Raider at 50 FPS both on 4K Ultra settings! Battlefield V with RTX on in 4K ran at over 100 FPS!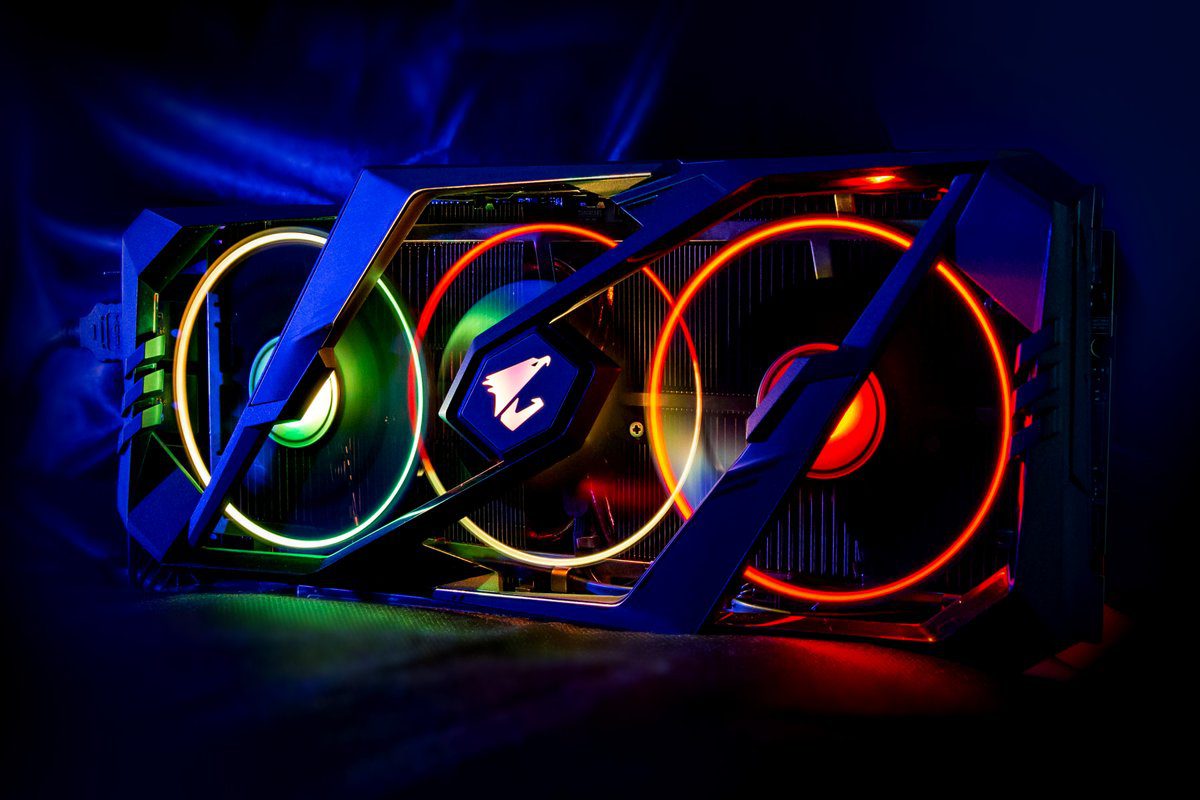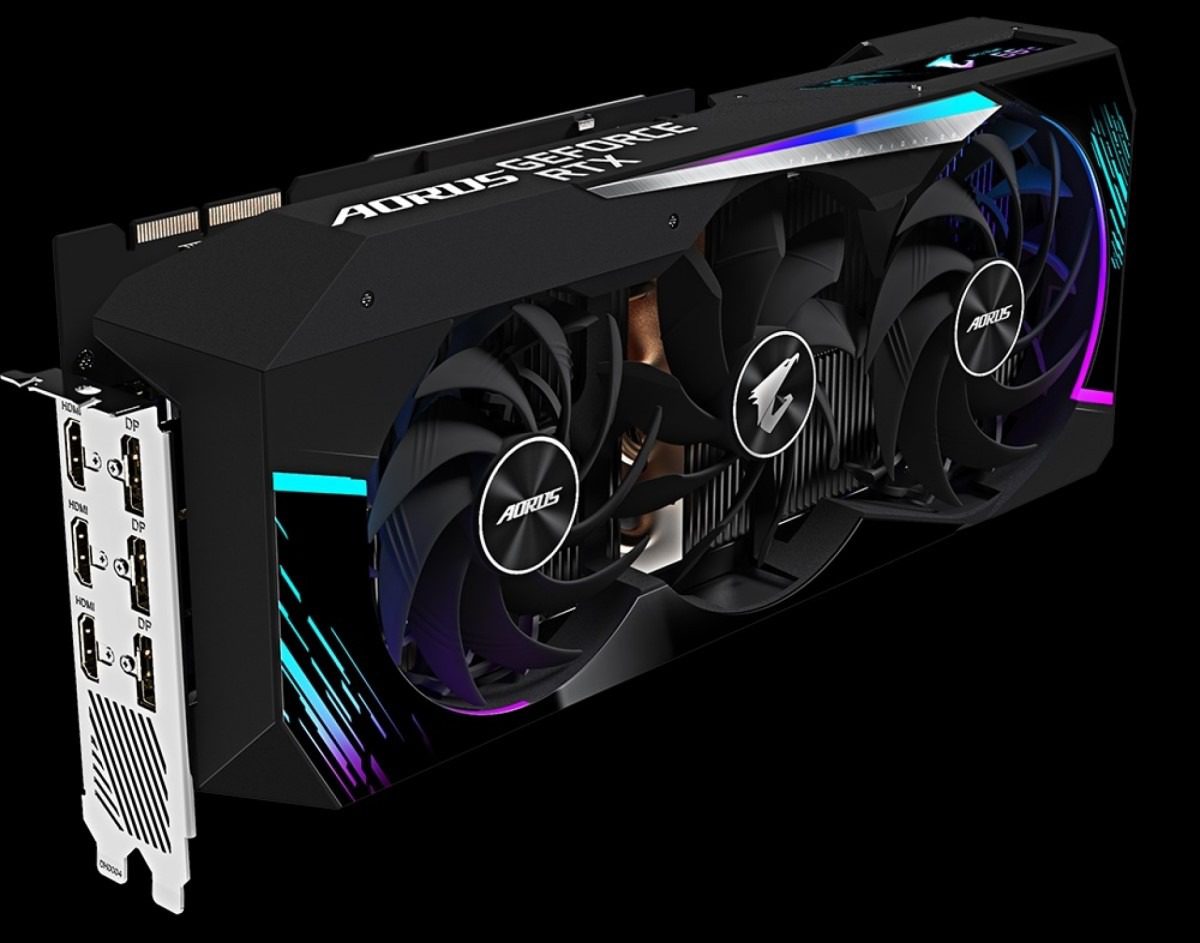 Specifications and Performance
24GB GDDR6X VRAM
10496 CUDA cores
Boost clock speed: 1,695 MHz
This card is a monster. It has so many CUDA cores, RT Cores and Tensor Cores packed into it – no wonder it is capable of such insanely detailed renderings. One sweet addition to the card is the 82 Streaming Multiprocessors which are now able to have data paths on each SM, doubling the cores count and adding even more rendering power.
The RTX 3090 boost 20% better performance than the 3080 at roughly double the price. It is the best you can get, and you pay a premium for that. However that premium gives you access to 8K gaming and 3D rendering. It put out 8K Destiny 2 around 65 FPS, Dark Souls III at 40 FPS! And at 4K forget about it, push all settings to Ultra and enjoy!
Either of these cards will serve you well for the next few years. The RTX 2080 Ti will allow you to play most games with good settings in 4K at close to one hundred frames per second for the time being. But the RTX 3090 will allow you to never worry about 4K settings again. If you've got the budget you can even go to 8K!