Let's start with the bad news: the greatest GPU shortage of the century is continuing to stretch on. The shortage is so bad that in August of this year,  Nvidia CEO Jensen Huang said "we will see a supply-constrained environment for the vast majority of next year is my guess at the moment." Demand is still out-pacing supply, but recently a slight increase of GPU availability has cropped up as GPU's have been appearing in stores across the US slightly more frequently than at any other point since the RTX 3000 series was announced.


AMD cards, similarly, are becoming more and more available – see our extensive collection of RX 6000 series parts for evidence. Additionally, searching across retailers you can see many more RX 6000 parts available near MSRP than at any point in recent memory. However, the selection is still thin. As is, if you are breaking into PC gaming today you will either need to be prepared to wait for a graphics card you want, or just take the best one available. In this case, you are more likely to find an AMD part but if you wait, you may be able to snag a RTX 3080 near retail in the coming months.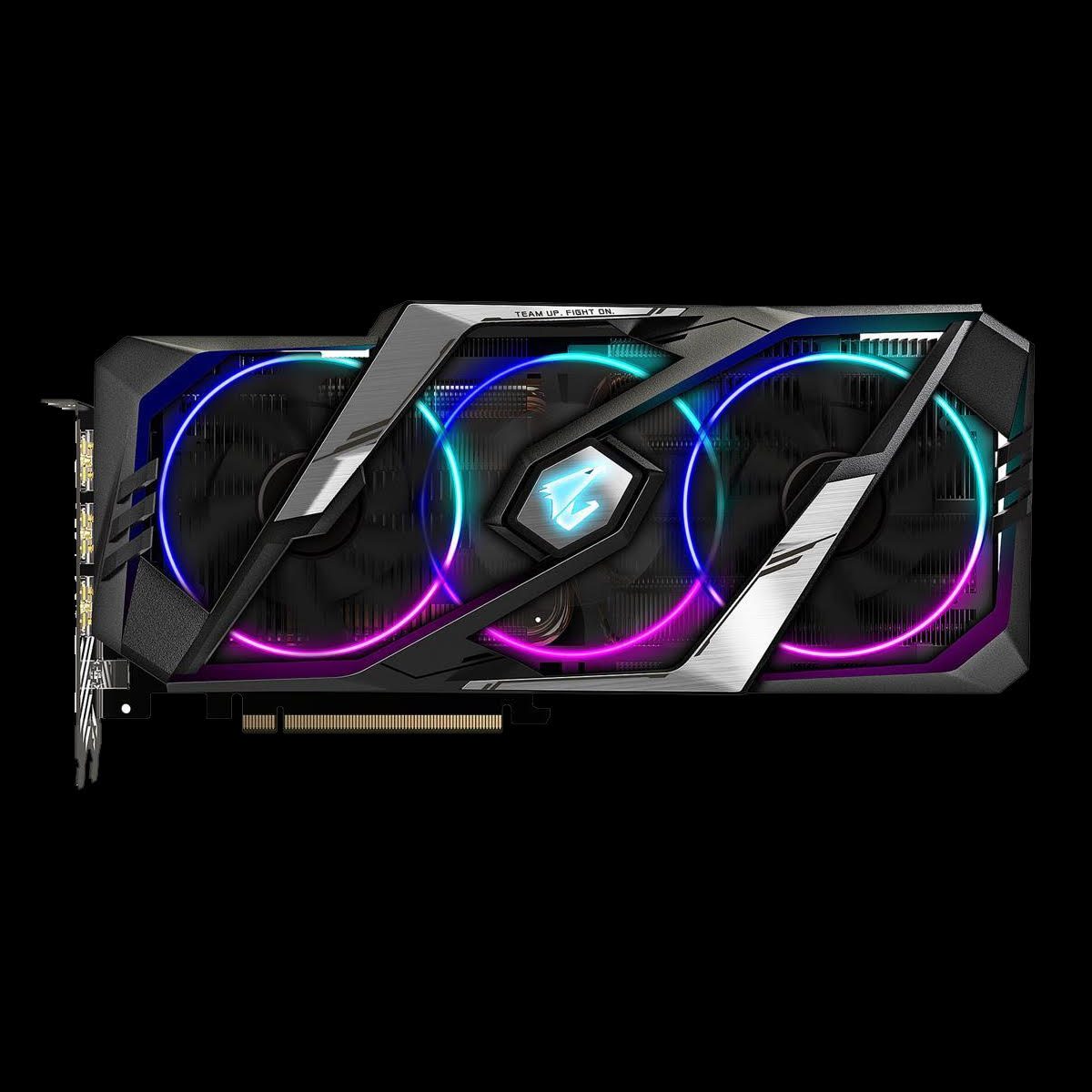 Why does it seem impossible to get a GPU at retail right now? The simple answer: Demand is insane and production has been delayed due to the global pandemic. Since September 2020 when the RTX 3000 series was released, very few have actually been sold and shipped. Additionally, with bots ordering up the limited stock to scalp, the supply is even more constrained and prices skyrocketed. Unfortunately, this has continued to be the case since. Even the new consoles are almost impossible to find at retailers and often must be bought by a third party. Another important factor is the limited chip supply due to confusion at the onset of the pandemic. Many of the chips used for GPU's are also mass produced for automakers, who feared a pandemic induced decline in purchases so they cut their orders, however auto sales saw almost no slump. This also happened with PC manufacturers who expected a more curbed demand in the tightening economic conditions of the pandemic. Instead they were hit with a huge spike in demand as people started to buy PC equipment to work from home. This massive spike in demand dried up the limited supply of chips and left us where we are now, desperately scrambling to catch up. Unfortunately GPU producers cannot just flip a switch and fix their supply chain, which is severely lacking in several components(like VRAM). So until they are able to get back on track with production and an accurate demand model we are stuck in limbo.
Now for the good news! We are seeing more and more of these parts available from our distributors. We have received more RTX 3000 series parts lately and are hoping to get even more soon. We even have a healthy stock of RX 6000 series parts available right now! Hopefully supply will slowly ease up and we will see if Nvidia CEO Jensen Huang was right in predicting such a limited supply. We hope not!