Conceptualized in the late 1800s, the idea of Virtual Reality has been the subject of human interest for a long time. VR started as just 360-degree murals and the creation of the stereoscope, which gave users a sense of depth and perception when looking at images – but has now evolved into an wholly interactive experience. What was once an idea to make images more immersive has developed into making entire worlds immersive, thanks to the introduction of VR to gaming. And while Virtual Reality has been making some huge strides in many areas in recent years, VR is quickly changing the gaming scene.
Immersive Gameplay
One of the things that draws players to VR gaming is just how immersive gameplay is. Whereas in a regular game the player is a spectator to the main character, interacting with objects and your environment through them and their perspective, in VR the player is the main character. Everything they see is from their point of view, and they are able to directly interact with everything in the game. Players have a 360 view of the world and are free to roam around the perimeters as well as interact with objects and characters in a more meaningful way. Players feel more involved in gameplay because they must move their head to view their surroundings and move their hands to interact with objects – sometimes they even need to move their whole body depending on the gameplay. VR emulates the feeling of physically being inside the game.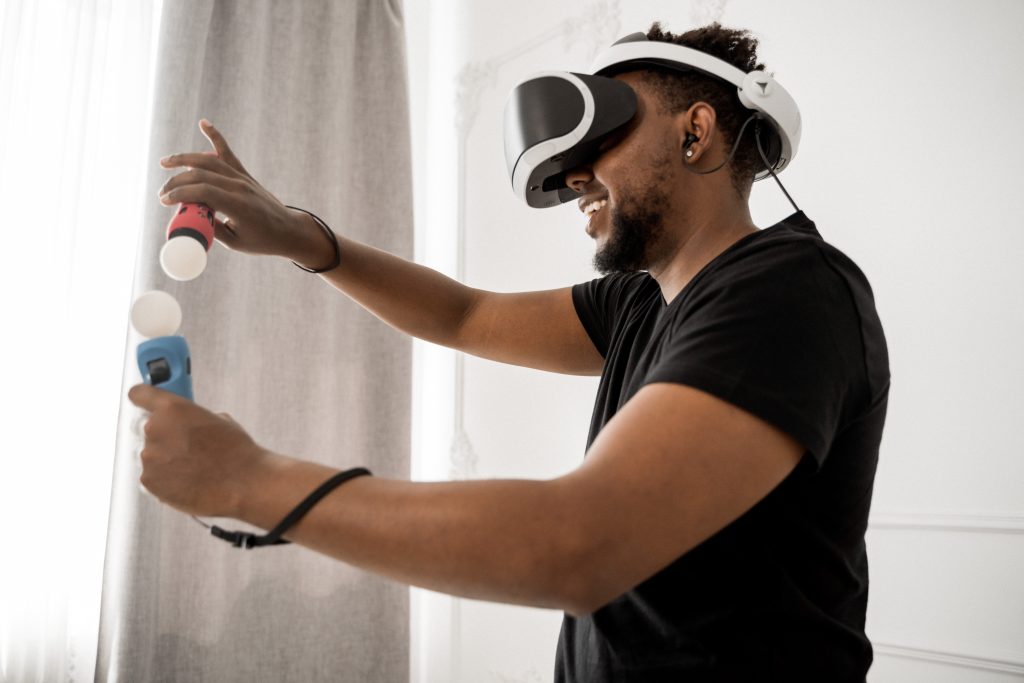 Changing Gameplay
VR is not only changing the way players interact with video games, but also changing how games can be played as well. VR allows players to enjoy common gaming mechanics in a new way. Gaming mechanics such as fishing and driving, which require the use of your eyes and hands, completely transform when they're translated into VR. Game genres such as rhythm games that only required a mouse and a keyboard now require you to physically hit and dodge notes in VR.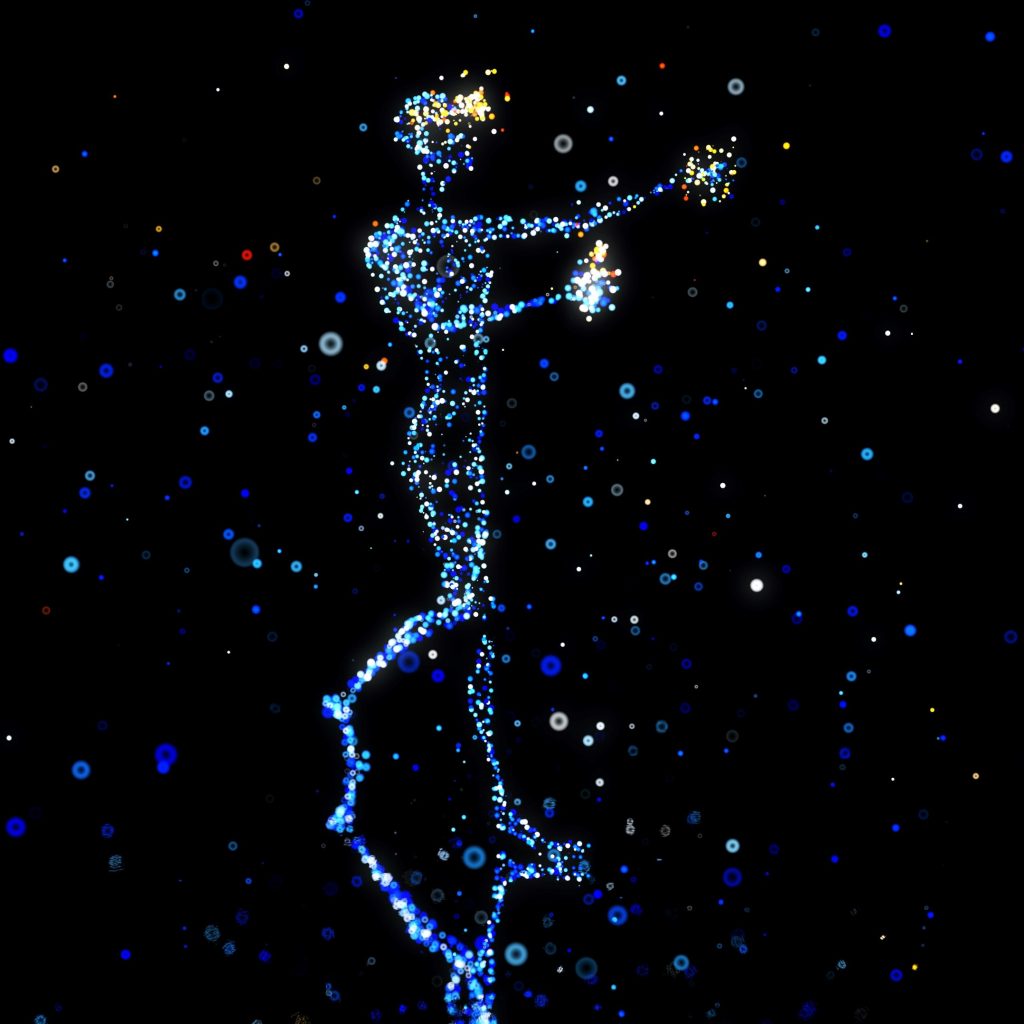 Video game design is also changing thanks to the VR boom. Non-VR game environments are molded to fit the character the gamer is playing. The game is programmed to make the character feel like it belongs in that world. The in-game camera only shows the angles that work best with the character and the character is programmed to respond to its conditions. VR games, on the other hand, must be programmed to account for the player's presence in the environment. Games have to be more thorough with haptic feedback in order to make players feel like they're actually using their hands and that the objects in the game have a physical presence. Objects in VR need to feel similar to how they do in real life to fully immerse the player in the game world.
VR System Requirements
Each VR headset has their own requirements to make it run. Here are the minimum requirements for two of the most popular VR headsets, the VIVE and Oculus Rift:
VIVE Minimum System Requirements
| | | | | | |
| --- | --- | --- | --- | --- | --- |
| Processor | GPU | Memory | Video Output | USB port | Operating System |
| Intel Core i5-4590/AMD FX 8350 or better | NVIDIA GeForce GTX 970/AMD Radeon R9 290 or better | 4 GB RAM or more | DisplayPort 1.2 or newer | 1x USB 3.0 | Windows 7, Windows 8.1 or later, Windows 10 |
Oculus Rift Minimum System Requirements
| | | | | | |
| --- | --- | --- | --- | --- | --- |
| Processor | GPU | Memory | Video Output | USB port | Operating System |
| Intel i3-6100/AMD Ryzen 3 1200, FX4350 or better | NVIDIA GTX 1050 Ti/AMD Radeon RX 470 or better | 8 GB RAM or more | Compatible Mini DisplayPort video output | 1 x USB 3.0 port | Windows 10 |
Virtual reality has a lot of appeal I mean, who wouldn't want to completely experience and explore new environments? Or re-experience their favorite games in a new and different way? VR opens many new doors, especially in gaming and we're excited to see how VR continues to progress and change the way we game – especially with the introduction of the Metaverse.