How did eSports become the behemoth it is today?
eSports, the newest form of sports entertainment is breaking out big in 2019. Generating tons of interest, with millions of viewers, this latest medium for competition is now a billion dollar industry with a projected global economy of $2.3 billion by 2022. As the popularity of eSports has spiked the prize pools have grown to match. Epic Games alone is giving out $100 million dollars in prize money this year to draw the best competitors for its inaugural Fortnite World Cup.
Fortnite's World Cup hosted open online qualifiers from April 8th to June 16th this year, with a weekly prize pool of $1 million dollars. Each Saturday they allowed competitors a three hour time frame to play 10 qualifying games. Players were scored based on their placement and number of eliminations, with the top 3,000 players qualifying for Sunday's action. On Sundays the scores reset and the top players ran it back for a cash prize and an invite to the Fortnite World Cup Finals. After the qualifiers drew to an end the Fortnite World Cup took place between June 26th-28th. The tournament pitted the top 50 duo teams and the top 100 solo players against each other in a savage competition to determine the world's best player.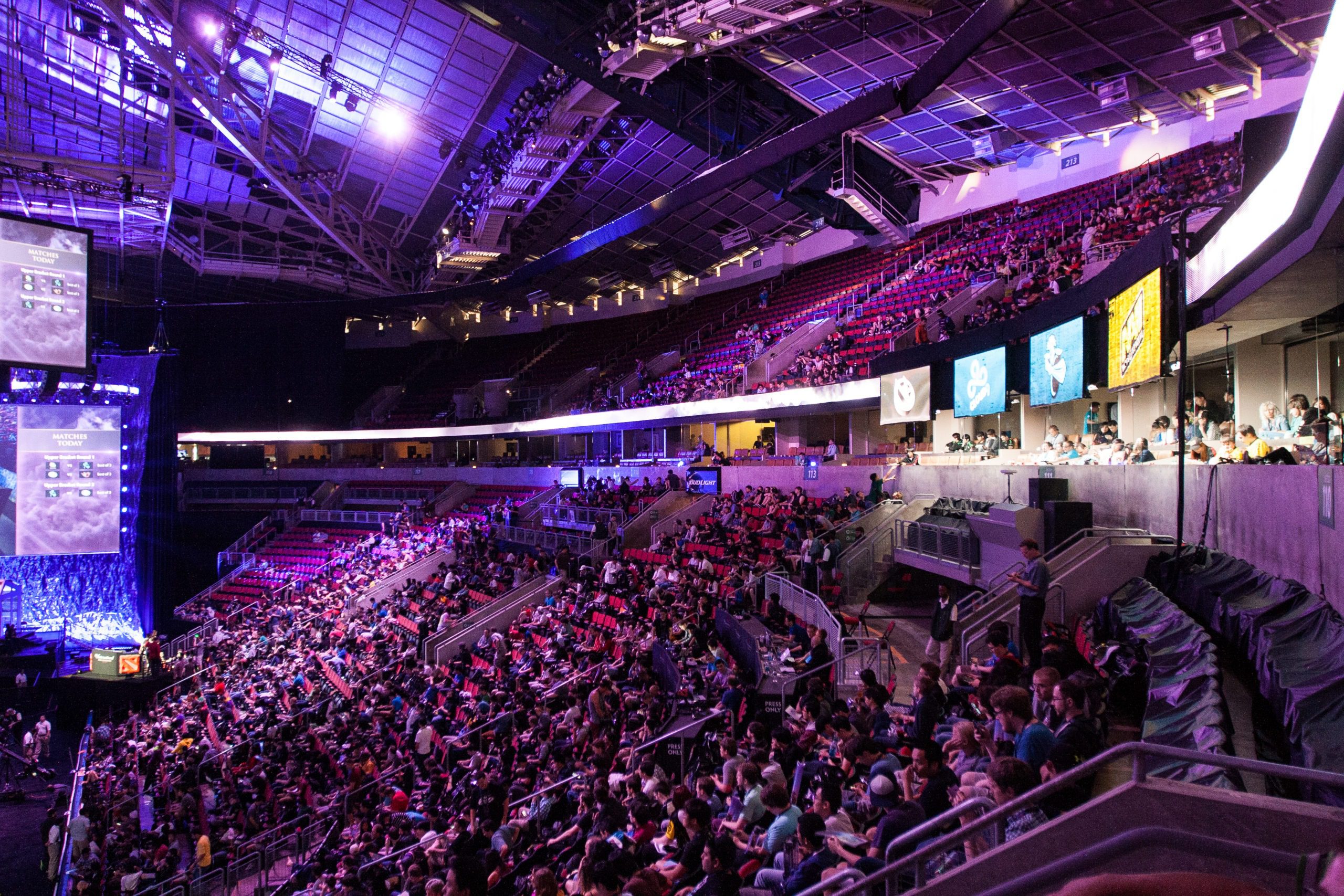 Description: The crowd at KeyArena watching The International 2014.
Date: 18 July 2014, 15:39:27
Source: https://www.flickr.com/photos/jakobwells/14515407230/in/set-72157645379601078/
Author: Jakob Wells
The Fornite World Cup Finals were hosted in New York City's Arthur Ashe Stadium, which seats 22,547 and is coincidentally the same stadium where the 2016 US Open was held. Day one featured two events, the NYC Celebrity Pro-AM and the Creative Finals. Airwaks + RLGRIME beat out the competition taking first place in the celebrity Pro-AM splitting $1 million. Fish Fam consisting of cizzorz, TylerH, Suezhoo and zand took home the $1.345 million prize for the Creative Finals, a trial of five different events based on community creations. On day two Nyhrox and Aqua's teamwork helped them prevail to be the Duos Winners claiming $3 million. Finally on day three the grand prize went to Kyle 'Bugha' Giersdorf, age sixteen, who took home a cool $3 million USD for winning the Solo tournament. In the end each of the competitors left with at least $50,000.
Now let's take a step back and compare that to the world's first video game tournament, which occurred on October 19th in 1972 at Stanford University. The tournament featured players competing to win at Spacewar, a simple 2D game which had them fighting gravity and each other until only one winner remained. Many pilots competed and many ships were wrecked, until eventually one champion emerged, Bruce Baumgart. Bruce outmaneuvered all others in the five-man-free-for-all winning the world's first video game tournament, his grand prize: a year's subscription of Rolling Stone. Not exactly life-changing. Clearly the world of eSports has taken a huge stride forward between these two tournaments and in this article we will seek to illuminate the path we have taken to get to where we are today.
History of eSports
The 1950's: The Birth of the Computer
To understand how truly far eSports has come, we must go back to the birth of computerized gaming in the 1950's. Not surprisingly, the first game for PC was a copy of an already existing game. Dubbed "XOX" it was created by Alexander Shafto Douglas, a computer scientist working on his PhD at Cambridge, who programmed a PC to play "Tic-Tac-Toe". While extremely simple this game allowed humans and machines to compete for the first time ever and served as a small step forward in the history of video games. 
Then in 1958, a big shift occurred when we received the world's first ever multiplayer game, "Tennis for Two". This game allowed players to simulate, you guessed it, a game of tennis. Using an early version of today's joystick, players could hit a virtual ball across a virtual net until one player emerged victorious. Definitely not the best game of all time, but it was a start. Most importantly it allowed players to compete against one another, the basis for any eSport popular today. 
The 1960's & 70's: Arcades and Tournaments
After the commercial success of "Tennis for Two" the video game industry continued to grow quickly. In 1962 Spacewar was released, and even with its simple concept the game was a huge hit. In fact, it even made the New York Times list of top ten games of all time in 2007. As discussed earlier, this game placed its players in separate spaceships in 2D space with a limited supply of fuel and ammo. The opponents would then battle to the death all while fighting the gravitational field of the nearby planet. Ten years after its release Spacewar was the first game to host a competitive tournament, and as mentioned above Bruce Baumgart won, ushering in a new era of competitive gaming.
As the 1960's rolled on into the 1970's interest in video games continued to grow. Amusement halls across the country became arcades, and home consoles were born. People flocked to arcades to play the newest hit games like Pac-Man, Donkey Kong, and Space Invaders and arcades became a popular American pastime. Even more so when, in 1979, people could immortalize themselves in the new permanent highscore lists on both Asteroids and Starfire. Additionally when the "Magnavox Odyssey" came out in 1972 you could now directly hook up a console to your TV at home and game for hours.
The 1980's & 1990's: Gaming Goes National
In the 1980's video game tournaments took off with an influx of investment from gaming companies. Atari kicked this off by hosting the world's first national video game tournament in 1980. The "Space Invaders Championships" featured 10,000 gamers competing to win a version of "Asteroids". William Salvador Heineman was crowned the winner on October 10th 1980, becoming the first ever winner of a national video game competition. eSports continued to grow as early leaders in the industry like Walter Day emerged. He founded both "Twin Galaxies National Scoreboard (TGNS)" and "U.S. National Video Team", the first professional gaming team in the world. TGNS helped to grow gaming by keeping a national scoreboard which only the best could hope to land on and the team gave hope to people that gaming could one day become a profession like any other.
Next in the 1990's Nintendo jumped on the eSports bandwagon, organizing the "Nintendo World Championships" in the USA which pitted competitors against each other in Nintendo's best games. The Finals occurred December 7th–9th, 1990  with three World Champion titles given out to Jeff Hansen winner in the 11 and under category, Thor Aackerlund winner of the 12–17 category, and Robert Whiteman who won the 18 and older category. Not only was the tournament more competitive the prizes were better as each winner was awarded with a new 1990 Geo Metro Convertible, a $10,000 U.S. savings bond, a 40″ Rear-projection television, and a gold painted Mario trophy.
These console based companies helped push us in the right direction but it became clear soon their time was almost up. Why? Because later into the 1990's more people gained access to the internet and increasing innovations continued to drive down the price of PC hardware resulting in a PC boom. Players flocked to PC where they could compete online with friends in games like Doom, Quake, and Counter-Strike all from the comfort of their own home. As these games and their player bases quickly grew PC gaming started being approached more professionally and the the first leagues were formed. For example, the Electronic Sports League which was founded in 1998 and the Korean e-Sports Association in 2000.
2000-Present: The Age of Cyber Sports
In the following years video game tournaments continued their assent to where they are today. In 2000, the first World Cyber Games were held in Seoul, South Korea. Next came the 2003 Electronic Sports World Cup in Poitiers, France. Then the Cyberathlete Professional League(CPL) World Tour in 2005, the first million dollar tournament, which was a huge success. The CPL finale was even live broadcast by MTV, marking eSports emergence into the mainstream. As these tournaments grew and spawned more tournaments around the world, eSports entertainment value grew rapidly. Now, as more and more people compete to be the best at their favorite game, the industry continues to expand. Whether your game of choice is Halo, Counter-Strike, or Fortnite, you can compete for entry into these tournaments with the professionals and win extremely large cash prizes for playing video games. Isn't it crazy how things can change?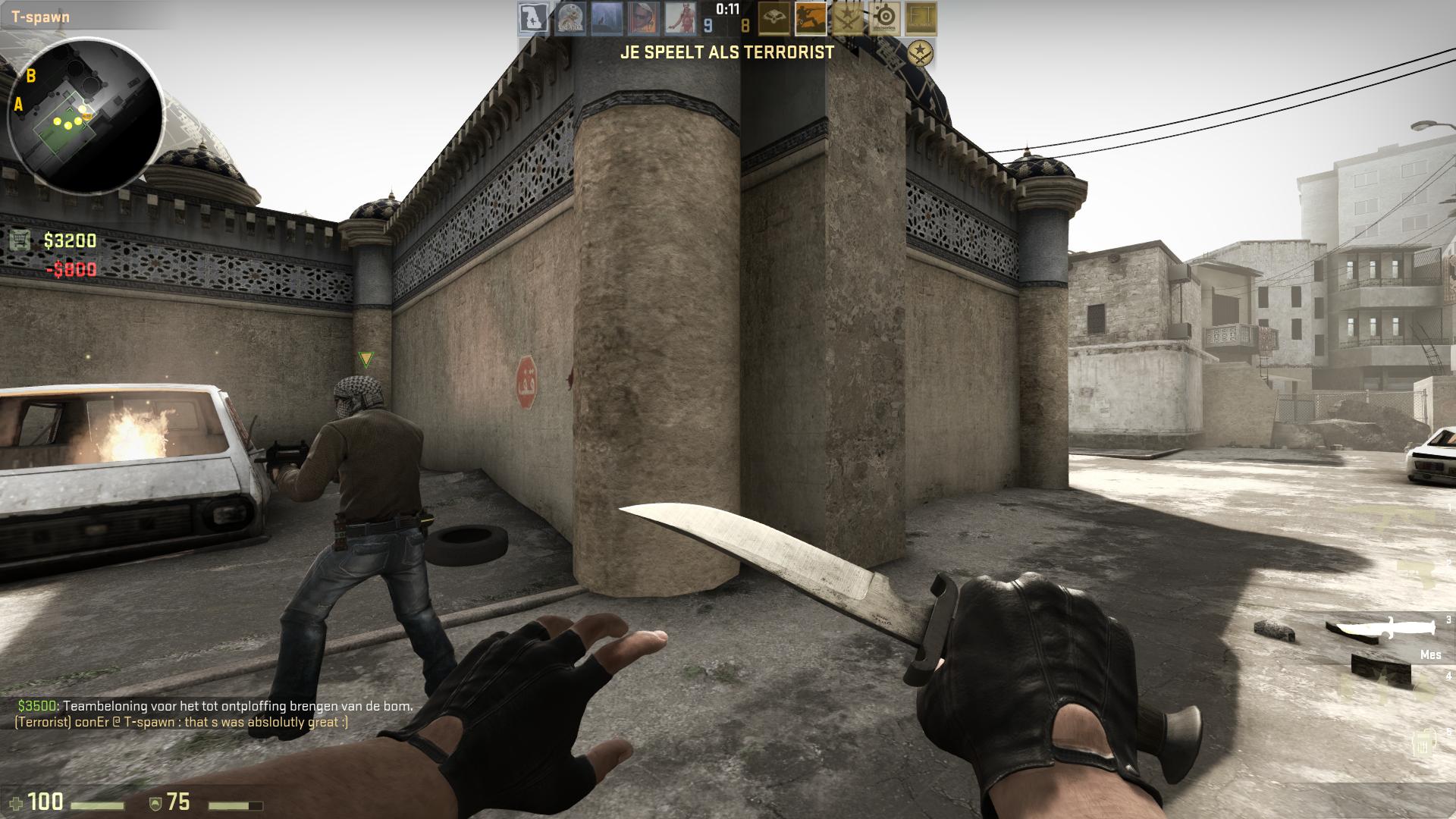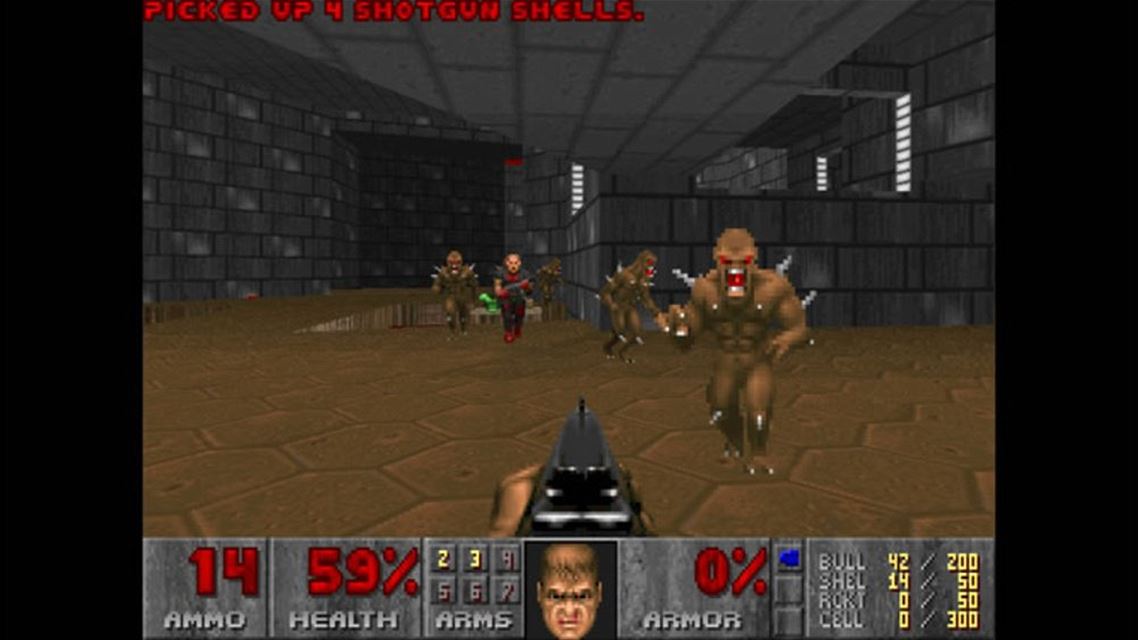 Even crazier, eSports is poised to have an even bigger year in 2020. The sport has fully emerged into public view, with huge cash tournaments and streaming deals on platforms like Twitch and Youtube. eSports is even headed to the Olympics, as it will be added to the 2024 program. Additionally, they were to be included in the 2018 Asian Games! In the coming years you can expect to see even more players and games. It is an exciting time for eSports and we can't wait to see what comes next!