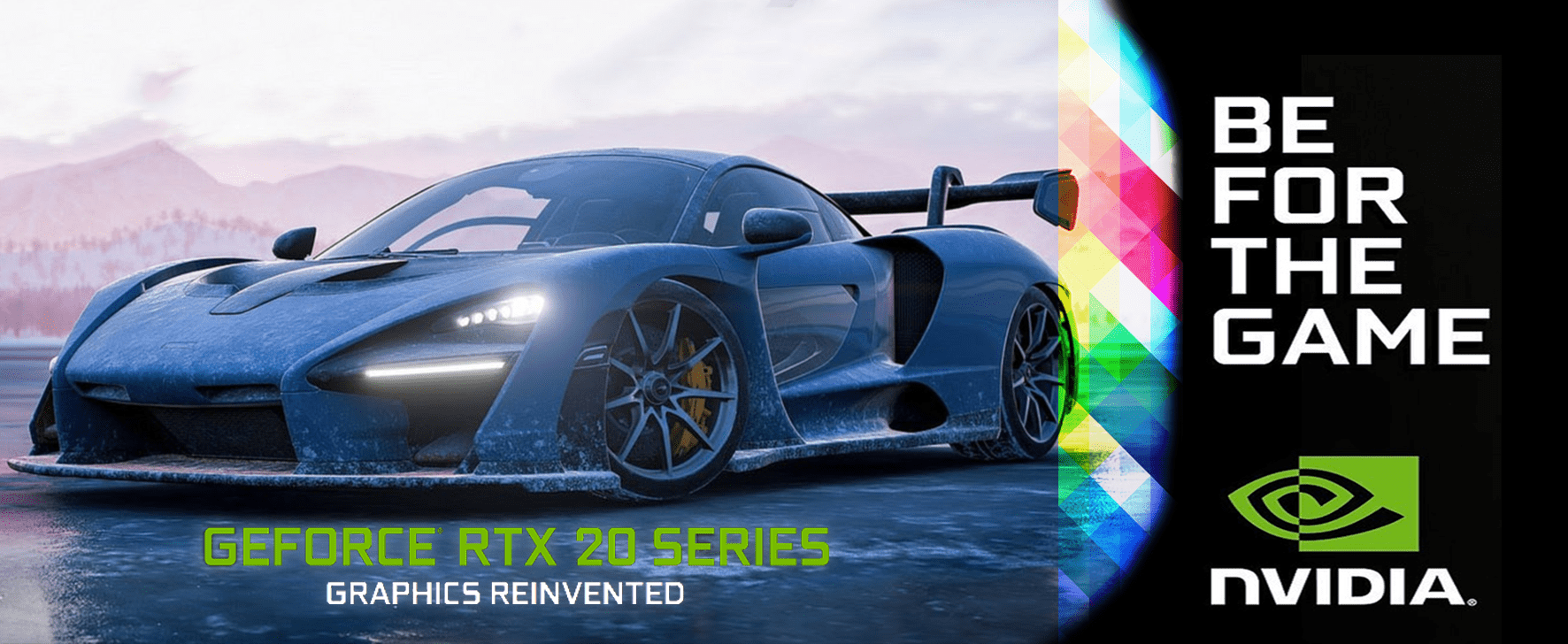 The Problem with RTX 2080 Ti's Launch Cards:
After the release of the RTX 2080  we started hearing a lot of mixed reviews, and eventually some problems have come to light. It seems the expensive new Turing architecture RTX cards capable of ray-tracing may have been a little rushed.
Many users had issues with the NVIDIA RTX 2080 Ti Founders Edition cards glitching and it seems a culprit has been found and the issue resolved. The new cards now ship with new memory cards as they replaced the original GDDR6 memory from Micron with new Samsung memory which seems to have fixed these issues. It seems this poor memory along with bad screw connections on the cooler and cold solder joints were causing the issues. We certainly had our share of defective cards but they seem to have resolved the issue now and our new cards are running great!
Grab a new EVGA RTX 2080 Ti FTW3 ULTRA GAMING (with Samsung memory) today!