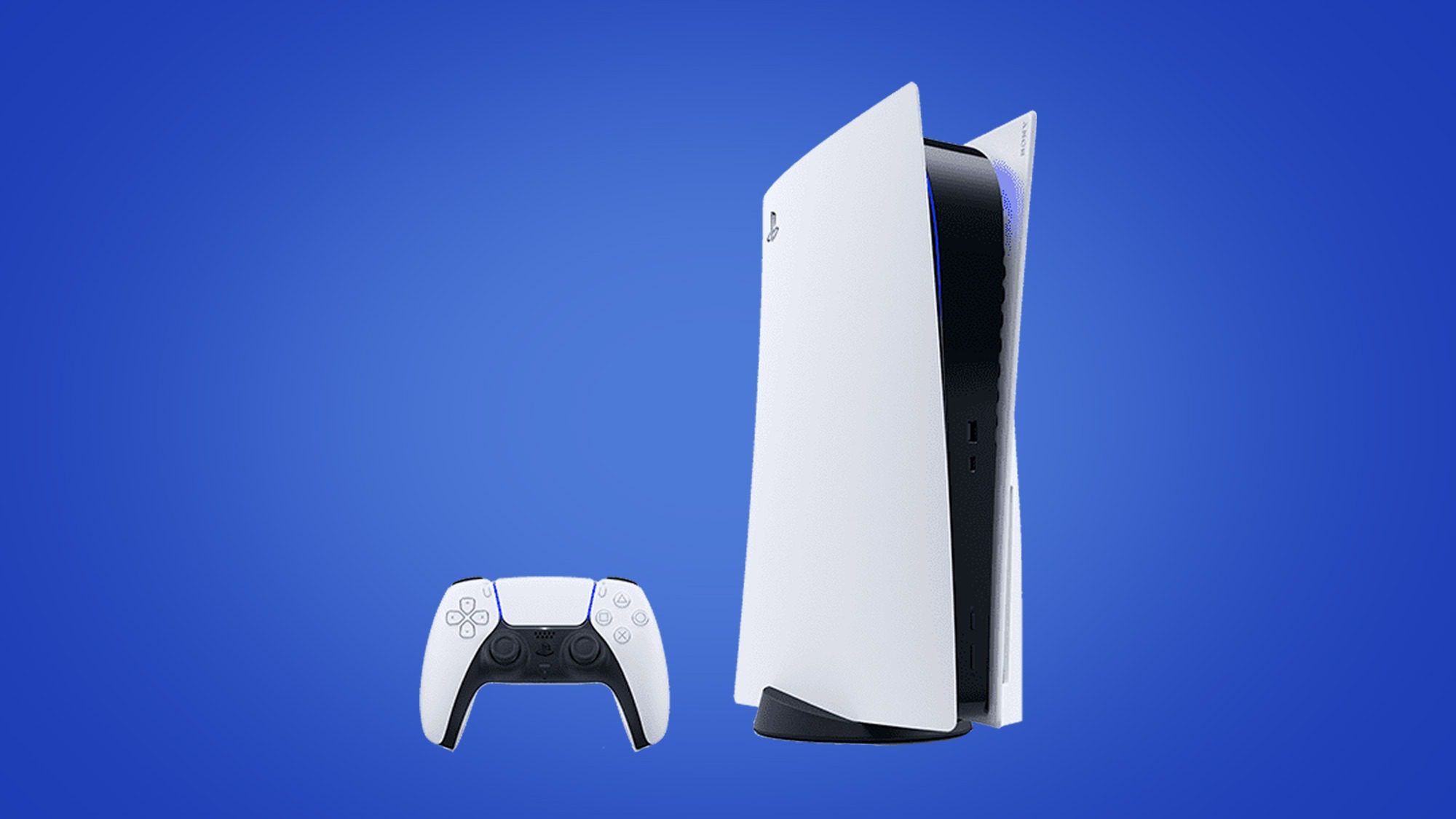 Specifications:
CPU: AMD Zen 2-based CPU with 8 cores at 3.5GHz
GPU: 10.28 TFLOPs, 36 CUs at 2.23GHz
RAM: 16GB GDDR6 / 256-bit
Memory: Custom 825GB SSD
Expandable Memory: NVMe SSD slot
Optical drive: 4K UHD Blu-ray drive
Specifications:
CPU: AMD Ryzen 9 3950X
GPU: Nvidia RTX 3090 Founders Edition
RAM: CORSAIR Vengeance RGB Pro 32GB (4 x 8GB) DDR4 3600 Desktop Memory
Memory: SAMSUNG 870 QVO Series 2.5″ 2TB SATA III Samsung 4-bit MLC V-NAND Internal Solid State Drive (SSD)
Motherboard: MSI MPG X570 Gaming PRO Carbon WiFi
Power Supply: EVGA Supernova 1000 G2 Power Supply
God of War
The Last of Us
Marvel's Spider-Man
Uncharted 2: Among Thieves
Ghost of Tsushima
Half-Life
Total War series
Disco Elysium
Age of Empires 2
Halo
Console vs PC is one of the oldest debates for any gamer. In my mind, it comes down to performance vs price plus exclusives. In this example, we are comparing Cutting Edge Gamer's State of the Art Test PC vs the newest PlayStation 5 console in an attempt to help customers decide which is the right choice for them. One pro for the PS5 would have to be the price tag of $499.99 plus ~$500 for a nice 4k TV vs the Test PC which is easily around $2,399.99 with all components and monitor. Another Pro is of course, the exclusive games which you just can't play on PC. Titles like God of War and The Last of Us are major selling points for the PS5 as that is the only way you can experience these amazing games.
The PlayStation 5 is a great console, perfect for couch co-op in the living room playing the latest 2k or Fifa with your friends. It provides you with excellent 4k and an easy set up. Just turn it on, grab controllers and you are ready to go in seconds! However, no console will ever top the raw performance of a State of the Art PC, and as is there are titles for PC which would be impossible on PS5. For instance Total War with its huge battles is impossible to recreate on a modern console, especially at the frame rates and definition we have all come to expect from that franchise. Games like that are meant to be enjoyed on PC with the best graphics available in this day and age.
The PlayStation comes in significantly cheaper, but as the saying goes, you get what you pay for – which is why the test PC performance is far beyond the PS5's in raw power. The 3090 alone has over 30 teraflops of computing power vs the PS5's 11 teraflops. This allows you to run games at a much higher frame rate while in 4k, reduces lag time, and allows you to utilize all sorts of applications on your PC which just do not exist for PS5, such video editing software and the like; allowing you to produce high quality videos at scale. Another feature to consider is the PC exclusives, the only place where games like Total War and Half-life can be run and enjoyed. So while the PS5 is more affordable, you will always be able to push the limits of gaming performance further on PC, which you will also be able to upgrade over time – a feature not available on the PlayStation. Both offer cool exclusives so that does not overly sway most players one way or the other. Personally, I like both. You can have a couch console and a sweet top of the line rig, which gives you access to exclusives from both Xbox, PC and PlayStation without sacrificing anything except your wallet.
Either way you like to play, gamers are happy to have access to both! And we are happy to help provide them with the latest and greatest technology  to suit their evolving needs!