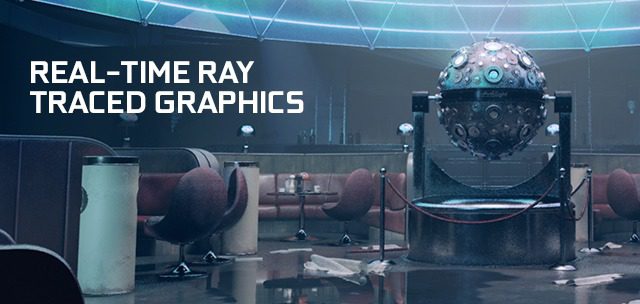 Possible Specs: Expect a 7nm Ampere architecture with a GPU clocking up to 2.2GHz, boasting 21 TeraFlops of raw performance, 18Gbps making it 40% faster than 2080 Ti, possibly 20GB vram, PCIE 4.0 support.
Release date: September 2020
Price: Around the same as current line up
---
---
Currently most graphics cards distributors are emptying their stock of RTX 20XX series cards, it seems like they are finally preparing for the RTX 30XX series Ampere launch. There are rumors of August mass production and a September release for the newest best GPU on the market a RTX 3080 Ti and possibly even a RTX 3090.
The speculated specifications expect these new GPU's to be clocking up to 2.2GHz, boasting 21 TeraFlops of raw performance and 18Gbps making it 40% faster than 2080 Ti. All to go with possibly 20GB VRAM and PCIE 4.0 support. These graphics cards are expected to boost performance, and increase power efficiency significantly. Plus new DLSS, could mean you can get to buttery smooth 4K with a midrange card – 3060 anyone?
A recent tweet from KittyCorgi mentions two models: A GA103 with 3,840 cores, 10/20GB of graphics RAM and a 320-bit memory bus. And a GA104 model with 3072 cores, 8/16GB of graphics RAM and a 256-bit memory bus. This is just speculation but we do have more information on the architecture. Similar to how Volta architecture preceded Turing with the RTX 20XX series, we expect the Ampere processor for data centers and AI NVIDIA makes right now to be a precursor for the same with the RTX 30xx series processor. 
We originally expected an official release date to be announced at either Computex(September) or Gamescom (August), but by now Computex has been officially cancelled. So now expect the RTX 30XX series reveal either at Gamescon, which moved entirely online, or NVIDIA may even do there own private launch event in August. Either way with stock of RTX 20XX series running dry, and rumors of Ampere production ramping up in August, we expect new RTX graphics cards to be available in September.
We expect them to be priced roughly the same as the current line up, with 3070's around $500, 3080's around $700 and 3080Ti's/3090's at around $1200. Previously there was a jump from the GTX 10XX to the 20XX series because of a lack of competition, the Turing GPU's ran unopposed until Radeon VII arrived the February after its release. But with Big Navi expected soon competition forces NVIDIA to keep prices roughly the same for this new line up. Also it is speculated they will use Samsung 7nm EUV production to reduces cost to manufacture the graphics card. Typically Taiwan Semiconductor Manufacturing Company (who you may know as the also produce chips for both Apple and AMD) manufactured NVIDIA's cards, but they are apparently not as competitive price-wise right now.